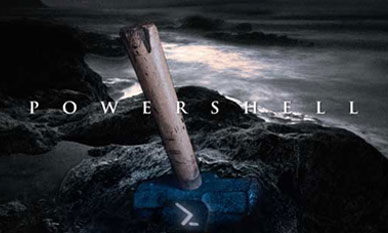 Microsoft Windows PowerShell Online Training Courses
Learn PowerShell today!
Microsoft Windows PowerShell is now the central command line interface in Windows 10 and Server 2012 R2. It's already running under Win 7, Win Server 2008 R2, Exchange Server and SQL Server, SharePoint, and more. Interface Technical Training offers some of the most comprehensive Microsoft Windows PowerShell training courses in the world. Our real-world course content and scenario-based lab environments are custom designed by our expert instructors to give you skills you can actually use immediately on the job. Interface offers a focused online PowerShell training experience for virtually anyone in the IT industry whether you have zero scripting experience or are looking for highest-level, advanced training. PowerShell allows you to go straight to the command line and get jobs done with greater speed, consistency and even repetition. See if we have a PowerShell training course that fits your schedule and learn PowerShell today!
Attend ANYWHERE Online with RemoteLive™